WHO WE ARE
Pixelgen was founded in Stockholm, Sweden in 2020 to deliver the first DNA-based visualization technology for cell-surface proteomics.
We are:
Led by passionate and experienced life science innovators and entrepreneurs

A multi-disciplinary team with unlimited curiosity

"Connecting the dots" to understand how proteins are organized in relation to each other

Delivering unprecedented insights into science for new discoveries that will help and prevent disease
WHAT WE DO
We are pioneering a completely new approach to spatial proteomics with our Molecular Pixelation technology, which we view as a long-term foundational technology for spatial proteomics in cells and tissue. We aim to close the gaps in our understanding of cellular activity by offering an unprecedented view of cell-surface proteins and their spatial inter-relationships using DNA tagging, sequencing technologies, and software instead of light to create a 3D map amenable to machine learning.
WE ARE JUST BEGINNING!
Imaging without light will enable us to achieve a level of throughput and multiplexing never before possible on the proteome. We believe this will lead to unexpected discoveries that will spark breakthroughs in diagnostics and therapeutics not just for cancer, but for autoimmune disease, infectious diseases and much more.
Investors & Collaborators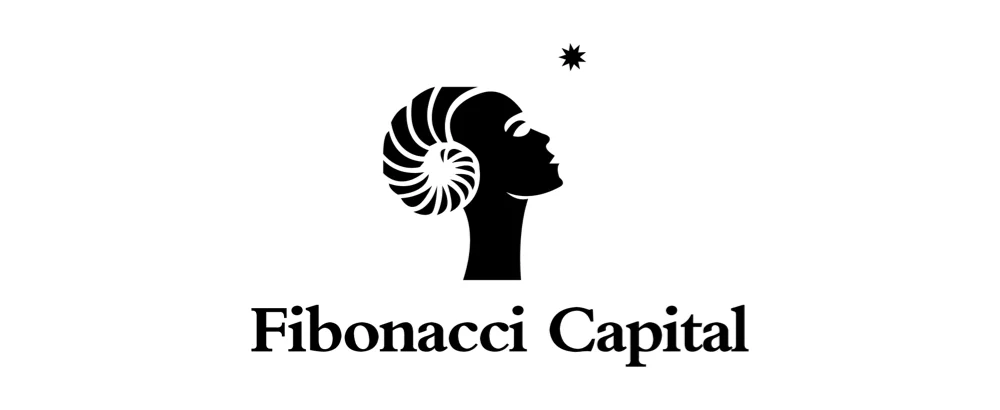 Collaborator
Advanced development activities supported by a contract with Wellcome Leap
Pixelgen Technologies
Contact us