Pixelgen Team
Who we are
We are:
…led by passionate and experienced life science innovators and entrepreneurs.
…a multi-disciplinary team with endless curiosity.
…"connecting the dots" to understand how proteins are organized in relation to each other.
…delivering unprecedented insights into science for new discoveries that will help prevent and treat disease.
We have:
…developed the first DNA-based visualization technology for cell-surface spatial proteomics.
We are just beginning!
Scientific Advisory Board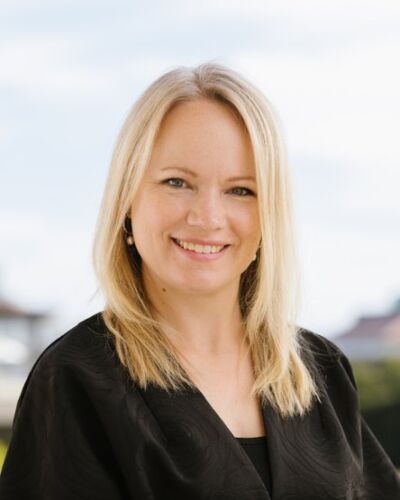 Emma Lundberg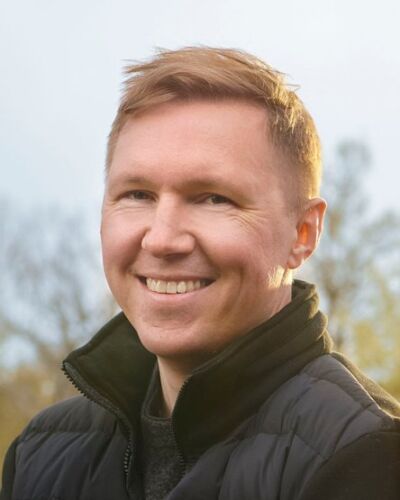 Petter Brodin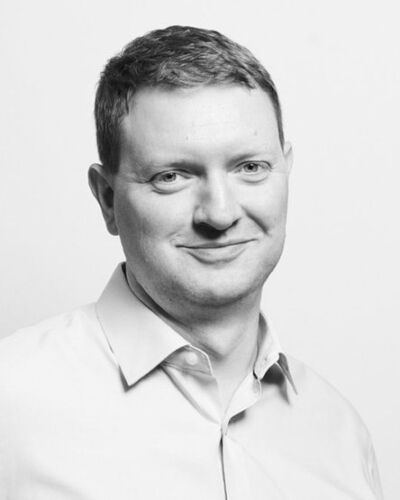 Tarjei Mikkelsen
Investors & Collaborators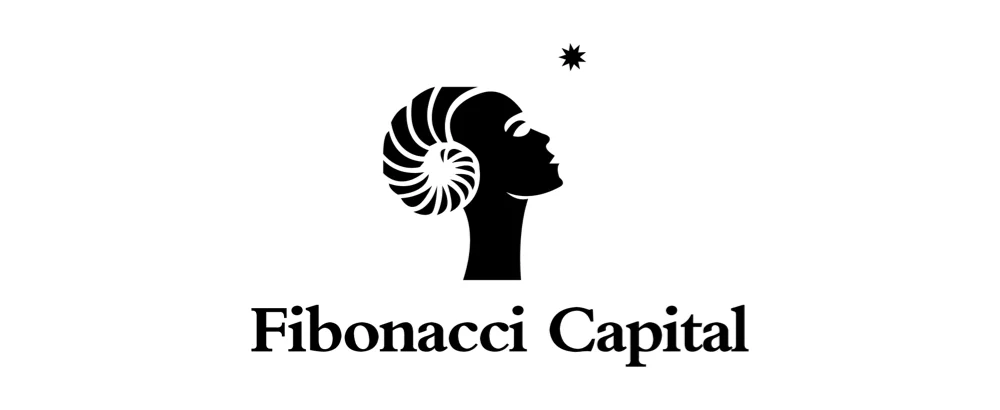 Collaborator
Advanced development activities supported by a contract with Wellcome Leap
Pixelgen Technologies
Contact us