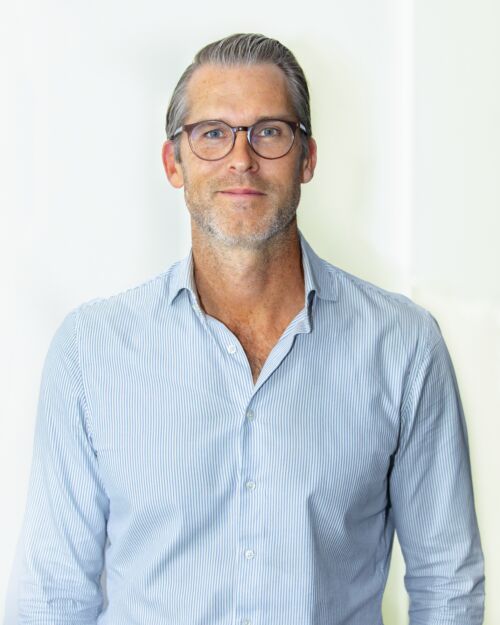 Henrik Everberg
Chief Operation Officer
Henrik has extensive experience in the life sciences industry, including executive- and senior-level experience in manufacturing, production, and research and development.
Prior to Pixelgen, Henrik was Director of Manufacturing at APL, one of Europe's largest manufacturers of extemporaneous medicines and a leading contract manufacturer. As a member of the management team at APL, Henrik had strategic and operational responsibilities and managed the manufacturing unit. Henrik previously was Chief Operating Officer at Atlas Antibodies, where he helped guide the company's strategy and operations, overseeing protein and antibody production, quality control, logistics, shipping, purchasing, facilities and IT. Before joining the senior management team at Atlas, Henrik held production and quality control positions of increasing responsibility within the company. He was also a Senior Scientist and Development Leader at Phadia, responsible for method and assay development and coordination of research and development activities and protein production for intended use in tests for in vitro allergy diagnostics.
Henrik has a Doctorate in Biochemistry from Lund University and has spent most of his career working with proteins and antibodies.
Pixelgen Technologies
Stay in touch
Pixelgen Technologies
Contact us