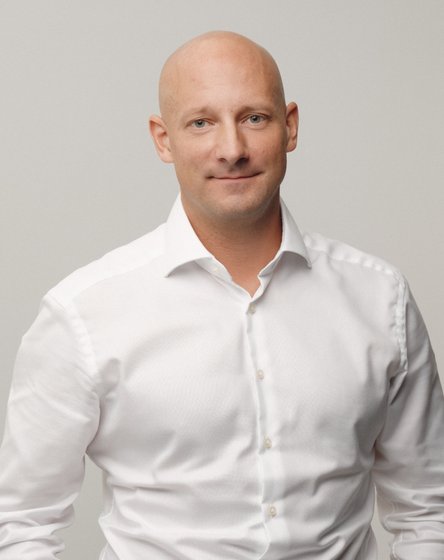 Erik Pettersson
Chief Business Development Officer
Erik is passionate about technology – for business and pleasure – and has spent his career tailoring unique life science methodologies to groundbreaking and versatile life science tools that advance scientific research and improve patient care. He is inspired by the significant scientific innovations emerging from Swedish universities, and is highly
passionate about building commercial ventures that solve scientific problems and expand economic opportunities for those who want to detect, treat, and cure disease.
Erik was most recently with Olink and Olink Proteomics, where he was Head of Business Development.
He received his Doctorate in Molecular Biotechnology from the Royal Institute of Technology and completed his post-doc at the Stanford Genome Technology Center.
Pixelgen Technologies
Contact us