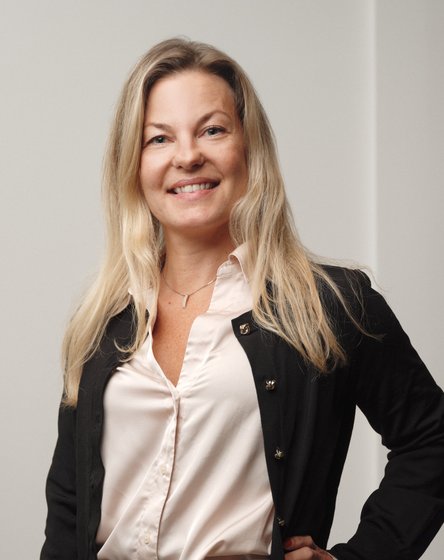 Annika Branting
Chief Commercial Officer
Annika brings more than a decade of experience in life sciences marketing, sales and support to Pixelgen, spanning start-ups and industry-leading biotechnology companies. 
She was previously at 10x Genomics which acquired Spatial Transcriptomics, a Swedish biotech company, where she led commercial product management for the Visium Spatial Transcriptomics Solution, a two-dimensional gene expression technology for tissue sample sections. Prior to taking on the Visium portfolio, she served as a Global Marketing Manager and Senior Field Applications Scientist at 10x Genomics. In these roles, she was responsible for identifying and driving marketing projects related to the single cell markets and building world class field support teams and processes for a quickly expanding organization. Before that, Annika was the manager for the European Clinical Applications Consultant team for Thermo Fisher and Life Technologies. Earlier in her career, she was one of the initial employees at Ion Torrent Systems, developing methods for the first commercial semiconductor sequencing technology.
Annika has a background in biotechnology and engineering with a Master of Sciences and Engineering from the Royal Institute of Technology (KTH) in Stockholm. In her thesis work, Annika spent a year as a visiting researcher at the Stanford Genome Technology Center in Palo Alto, California working on functionalized nano-pipettes as biosensors under professor Nader Pourmand.
Pixelgen Technologies
Contact us