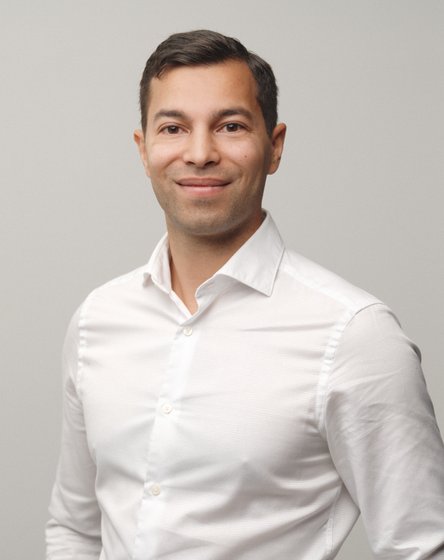 Alex Basu
Board Member
Alex believes in the power of multidisciplinary teams that combine vast technological expertise with business savviness. He strives to support ventures that have the potential of becoming the cornerstones of tomorrow's industry, and is particularly interested in deep tech ventures that utilize innovative technologies to positively impact society.
Alex supports Pixelgen as a board member and an Investment Manager at Navigare Ventures, the venture capital firm of Wallenberg Investments, where he specializes in companies at the frontier of tech and science. Prior to Navigare, Alex worked at the investment firms Industrifonden and Alder. At Pixelgen, he provides expertise in scientific commercialization, strategic advice to the leadership, and an anchoring in capital markets. 
In addition to Pixelgen's board, Alex serves on the boards of AlixLabs, EnginZyme and Peafowl Plasmonics. He holds a Master's Degree in Biotechnology Engineering and a Doctorate in Engineering Physics from Uppsala University.
Pixelgen Technologies
Stay in touch
Pixelgen Technologies
Contact us